A Wealth of Experience
Gutter Maintenance have a wealth of experience in cleaning, maintaining, repairing and installing guttering across Oxfordshire and surrounding counties. We pride ourselves on offering fantastic service to each of our customers, as well as exceptional workmanship which is second to none in quality. Whether we are fitting a new gutter at your home or commercial premises, cleaning your guttering, or carrying out some repair work, you can always expect a professional and courteous approach from our friendly team.
We are proud of the great reputation we have established for ourselves, and we work hard to maintain this reputation by continuing to offer the very best service to everyone who hires us.
About Gutter Maintenance
Whether working on new builds or period properties, our attention to detail and expertise means that we can achieve a result which is truly impressive. Meanwhile, because we only use the best products from the top manufacturers, you can be sure that your guttering will remain solid and reliable for years to come.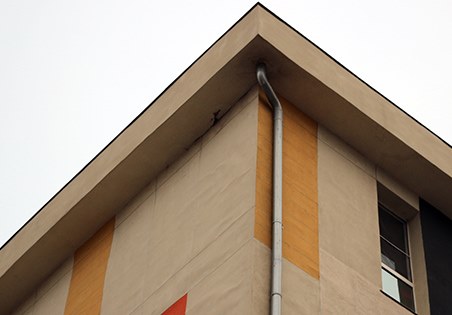 Get in touch today to speak to our team and learn more about our products and service.