August 23, 2019 1:41 pm
---
Are you looking to invest in UPVC fascia? Then the team at Gutter Maintenance are here to help. As experts, we can give you essential information regarding UPVC fascias and how you could benefit from them. They make a fantastic investment, and once you have discovered the numerous benefits, you will instantly understand the booming interest in them.
What is a Fascia
?
The fascia panel is the one mounted at the point where the roof meets the outside walls of the home and is regularly also known as the roofline. Unfortunately, not many people are familiar with these and only know about gutters. The fascia is the longboard that runs lengthways with the lower edge of the roof. The fascia is close-fitting directly to the lower ends of the roof and usually does all the work of giving support to the lower edge of the bottom row of tiles. The fascia board carries all the guttering.
The fascias and soffits that are attached to your home do more than just provide a nice and appealing finish. They help to defend your home from the outside keeping it dry and free of insects on the inside.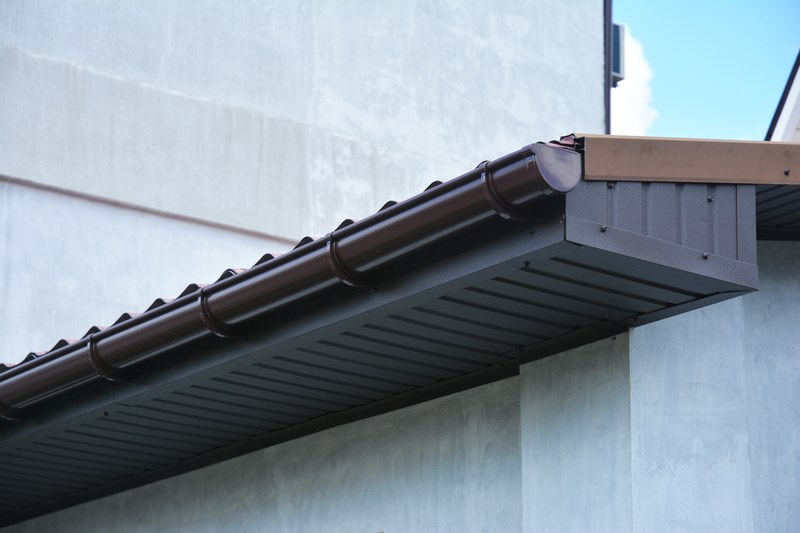 Benefits of fascia
s
With our expertise surrounding roof guttering and fascia, we are able to inform our customers of the benefits which UPVC fascias can offer them; this is why we have formed a list of fascia benefits.
As fascia and guttering experts, we appreciate that the main advantage of the UPVC fascia is indeed the material from which it is constructed. UPVC is a resilient material which is not weakened to rotting or warping, unlike like wooden fascias. It is durable and can withstand harsh weather conditions. In many ways, the benefits which you receive from UPVC fascias are not dissimilar to the advantages that UPVC windows and doors offer. Fascias, soffits and guttering are all essential elements to any roof, so its important that you keep them well looked after and do regular upkeep. Your roof will also remain functional for much longer if you keep your fascias and soffits in good working order.
Usually, with wooden fascias, you will have to re-paint the pealing woodwork. This can be expensive, as fascias are not easily accessible and therefore demand the assistance of a professional. UPVC fascias does not need to be re-painted, and therefore, they can save you a considerable amount of money in the long run. In this way, they represent a wise investment.
The UPVC fascia improves the appearance of a home. The clean edge gives it a finish which isn't ruined by shedding paint or flaky wooden surface. This effectively enhances the value of your house, because more and more commonly new buyers are seeking a low maintenance property.
If you are convinced that you and your home would benefit from UPVC fascias, then you should contact us at Gutter Maintenance. Our expertise combined with our extensive experience will deliver superb service and products. We can help with all your needs why not contact us today on 01865 389 962 or alternatively fill in our online contact form.