August 16, 2019 10:55 am
---
Guttering is an important part of your home and protects your home from the outside elements and water damage. Without correct and durable guttering installed, your property could begin to experience unfortunate adverse effects. It is highly important to make sure that you pay close attention to the condition of your guttering to ensure that it remains well maintained. Without this, problems such as cracks, leaks and blockages may occur, which in turn could lead to water ingress to your household, potentially causing large and costly amounts of damage. Luckily, here at Gutter Maintenance, we can make sure that your gutters remain in their optimum condition with our gutter maintenance services, for the most productive and efficient household.
Keeping your gutters clean and free from blockages will ensure that you won't have to deal with any negative effects which may occur as the result of negligent behaviour. We offer various packages, which can all be tailored made to suit your specific requirements and premises.
Through having your guttering frequently maintained and checked, you will greatly lower the chances of any blockages, cracks or issues developing. Within the maintenance, clean and check we carry out, you will be provided with a full and precise report on the condition of your guttering. We will check for things such as seals, leaks in the guttering and downpipe, any pressure, cracks and movement, and any sagging in the gutter.
Depending on your property and location, your gutter may need maintaining more or less regularly than other households. For example, those with trees close to their property will experience a greater build-up of leaves and will need to make sure they have the guttering checked more regularly. We are able to offer a flexible service to coincide with each individual's property requirements.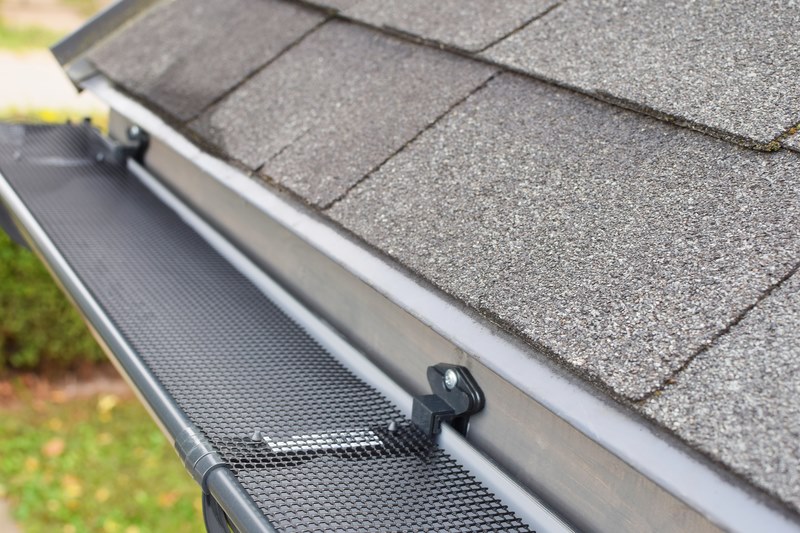 Maintaining your guttering
To give your guttering the best opportunity to last longer than its natural life expectancy you should always make sure that you take time to properly inspect them. When you are looking at the gutters you should check that there isn't a build-up of leaves due to the fact this could cause a blockage. You will also want to check for any signs of structural damage to the guttering, and if any signs are found then a thorough clean would be required because the gutter will need to be repaired. Cleaning your gutters once every 2 years will keep them in good condition.
Poor upkeep of your gutter could lead to a blockage, which is the main reason for structural damage – this is not only an expensive repair but one that can also cause problems like leaks or damp.
By letting us keep a watchful eye over your guttering, our Gutter Maintenance team will ensure your gutter remains in the best possible condition, to protect your property both in the present and in the future. If you would like to get more information on our gutter cleaning services to give us a call today on 01865 389 962 or alternatively fill in our online contact form.