November 29, 2019 9:21 am
---
Often the first part of your house that everyone notices when looking at the exterior of your property is gutters, fascias, and soffits. Their job is to collect and remove water from the roof and move it far away from the property. If your home's gutters get blocked or stop working as expected, this may create costly property damage. To avoid these costs, it is vital to clean your gutters regularly to keep them in the best condition.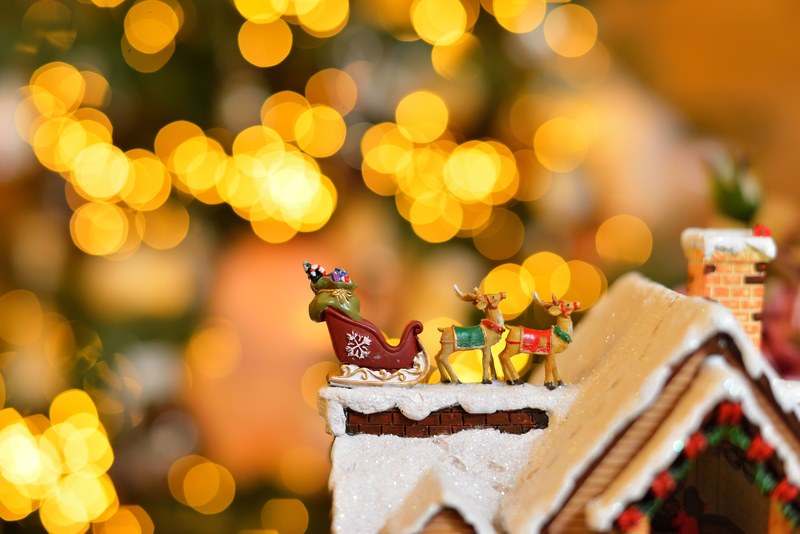 Fascia boards are an essential decorative feature of a house but are often overlooked. Cleaning your gutters, windows, bargeboards, soffits, and fascias improve the aesthetic appearance of your home. Do not ignore the importance of maintaining the fascia and soffit components that hold up your roof. Regular maintenance of these structures can maximise their lifespan and minimise costs down the line. It is worth hiring a soffit and fascia expert to maintain these important aspects of your home.
The build-up of cobwebs, algae, dirt, and traffic pollution over an extended period can cause your soffits and fascias to look unkempt and dull. Accumulation of grime is noticeable, especially on bright UPVC, dulling your property's appearance. Dirt can cause permanent damage if ignored for an extended period. By cleaning your fascias and soffits, you can keep the UPVC protective coating in good condition. Maintaining your fascias and soffits improves not only the general appearance of your home but also protects your roof. The benefits of maintaining and cleaning your soffits, gutters, and fascia's include:
Removing surface stains

Improving the exterior appearance of your home

Lengthening the lifespan of your soffits and fascias

Preventing water leaks in your home

Avoiding costly repairs

Increasing the value of your property 
Although you can clean your soffits and fascias on your own, using a professional soffit and fascia cleaning service is advisable. Professionals can clean the cladding on your fascias gently using soft bristle brushes and water-fed poles. In hard to get areas where ladders cannot reach such as above conservatory roofs, professional cleaners use telescopic poles. Some of the questions homeowners usually ask when hiring fascia cleaning services are:
What do professionals clean?
Professionals clean all external gutters. During springtime, you can request a 'whole UPVC deep clean' that includes clearing debris from inside and outside of your house's gutters.
Will my windows get drip marks during cleaning? 
Dirty drip marks can appear on your windows from the grime removal process. It is often necessary to clean the windows after the process of gutter cleaning.
What is the recommended cleaning sequence for soffits and fascias? 
When you hire professionals to clean your soffits and fascias, you may not need to clean them again for up to two years. However, the frequency of cleaning these structures depends on the location of your property. For instance, if your property is close to a busy road, it will be exposed to a lot of pollution that can build up over time. You should clean the soffits and fascias and soffits any time you notice a build-up of grime.
Do experts use pressure washers?
Experts use pure water and telescopic poles to clean fascias and soffits. They use gentle water pressure with their telescopic poles. This equipment is more effective than pressure washers, which tend to force water up through the vents into the roof space. Pressure washers may also ruin ill-fitting or old PVC panels.
Soffits and Fascia cleaning consists of washing the outside of the gutters, fascia, and soffits. However, it does not include removing debris from inside the guttering system. This usually falls under gutter cleaning services. When cleaning gutters, soffits, and fascias, professionals also look out for damage. Common signs of damaged soffits and fascia include:
Flaking paint

Damp or rot

Leaking gutters
Seek help from a fascia expert if you notice damp sections around your roofline, to prevent more damage.