June 30, 2020 6:00 pm
---
Gutters need to be checked often and that is a fact. But you do not have to do it yourself. It's one of those events where it's highly recommended to call in the services of a professional. After all the good care of your gutters means that they will not need to be cleaned quite as regularly, and it will help prevent damage due to any build-up of debris and other waste.
If this can be avoided, you will have a gutter that lasts a lot longer, saving you the need to replace it and therefore saving you some money at the same time.
When it comes to gutter maintenance it pays to be thorough. This is not just a quick 'in and out' job and some people may be tempted to complete a rush job, something that does amount to a bit of a waste of time, as it only means they will have to do some more gutter cleaning very shortly because the build-up is much faster. It's better to get it done properly, and a professional will understand this and know the required time to take, and the right steps to make sure that you end up with a well-cleaned gutter.
At Gutter Maintenance, we're sure that you all live busy lives. And this is another reason that hiring a professional to take care of your gutters is such a fantastic idea. It means you do not have to take time out of your work schedule or free moments to carry out the chore. And as this is a job that can not just be completed once and then never done again, if you hire someone you have a person to complete the work on the multiple needed occasions. By having your domestic guttering seen to with the correct regularity you may find you end up saving money, as you reduce the chances of damage happening to your gutters and the job is not so big each time because it's been more consistently maintained.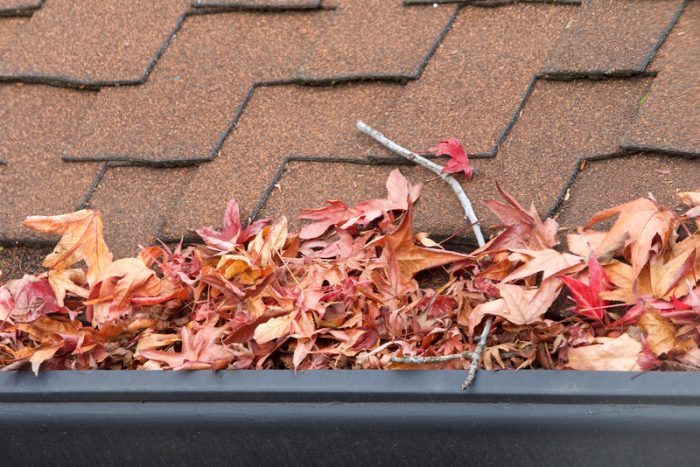 Remember, as good as you may well be at cleaning, professionals do this as their trade as they are experts at gutter cleaning. This can mean the work can be completed accurately but also with maximum efficiency. Also, they automatically know the best ways to set about the task, having done it so many times before, they can do it very quickly indeed! We are guessing you would rather have the work done and dusted ASAP!
So there we have it, a little bit about why we recommend you seek the services of a professional to clean your gutters. This way you can have your domestic gutter cleaning completed to a high standard, whilst saving you the work, potential long term costs and a whole heap of time!
If you would like to find out more about how our professional domestic guttering services can help you and your home, get in touch today. You can contact our friendly team on 01869 277100 or head over to our contact page where you can submit an enquiry form.